Investigational vaccine studies are vital because vaccines save millions of lives per year.
Without studies to test the safety and efficacy of vaccines, that would not be possible.
That is why we are committed to conducting clinical research studies that bring new, effective vaccines to life.
To save lives.
Find a healthy volunteer vaccine clinical study near you.
AMR's stellar performance in vaccine trials has earned the company a reputation of excellence across the industry.
In 2020, during the global Coronavirus pandemic, one AMR clinical research center – AMR Kansas City – was selected as one of the two first centers in the nation to conduct a COVID-19 Investigational Vaccine Clinical Research Study.  Since then, AMR has worked tirelessly to obtain COVID-19 studies including vaccinations, diagnosis and treatment.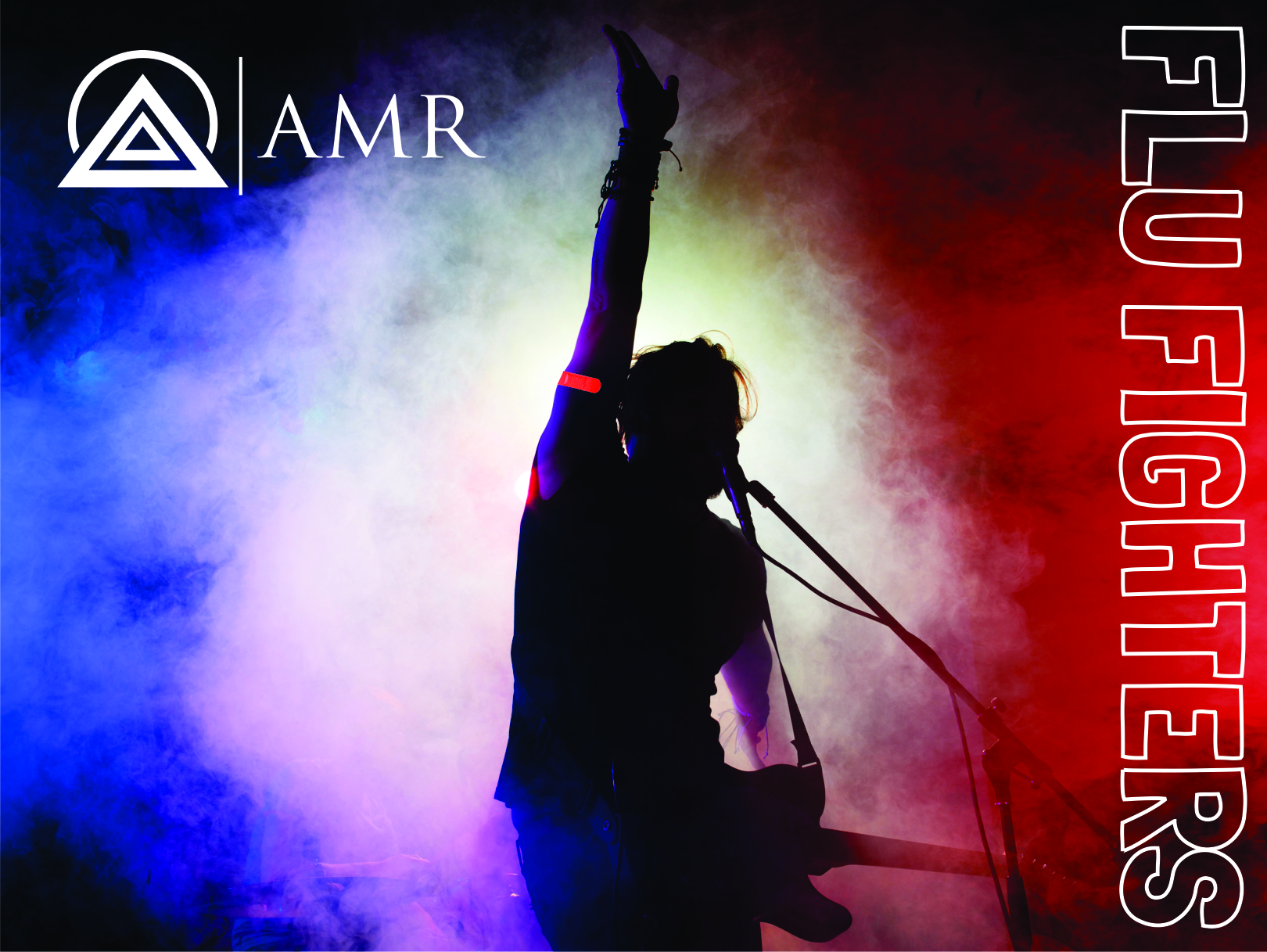 Investigational Flu Vaccine Clinical Research Studies
AMR locations nationwide are seeking Flu Fighters – adults ages 18 to 75 who are healthy and able to participate in investigational flu vaccine clinical studies.  Help AMR rock the flu with the best gig around:  All study-related exams, labs and study vaccine are provided at no cost.  Reimbursement of reasonable time and travel expenses may be available.  Health insurance is not required.
To find an AMR location near you, visit www.amrllc.com/locations/
Chikungunya Vaccine Clinical Research Study
Chikungunya virus is spread to people by the bite of an infected mosquito. The most common symptoms of infection are fever and joint pain. Other symptoms may include headache, muscle pain, joint swelling, or rash.
Source: CDC.gov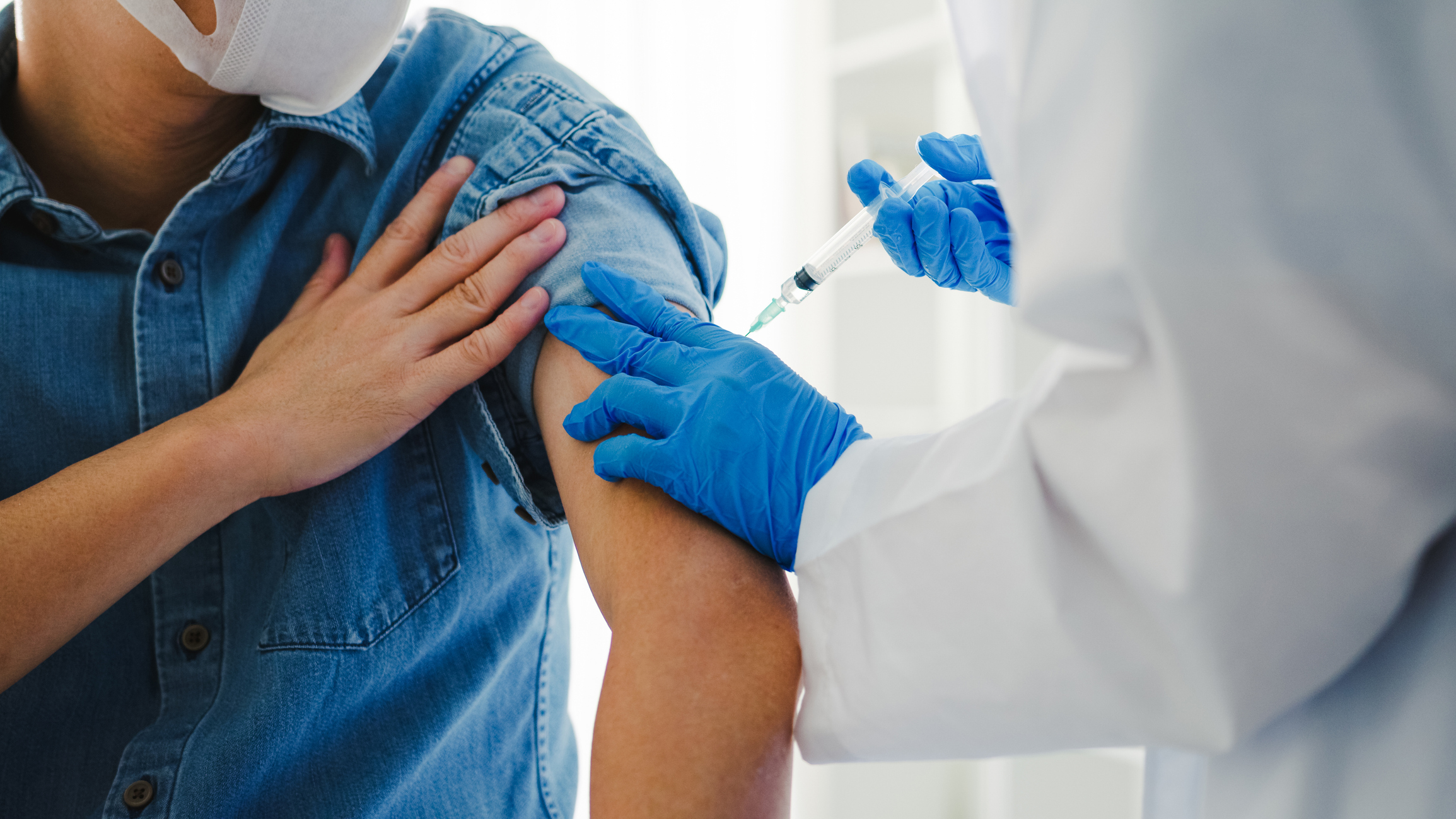 Earn extra cash.*
"Refer-A-Friend" at many of our locations to earn extra cash. If a friend or family member is deemed eligible to participate in one of our clinical research studies, you will receive $100.00!* There is no limit on the number of referrals you can provide. This is intended for your family and friends and you may not advertise or make any general solicitations for individuals to participate in a study. Compensation is mailed out after your referral has qualified for (randomized into) the study. For questions about the Refer-A-Friend program, contact the AMR location nearest you.
*Some restrictions apply. Not all studies are eligible for the Refer-A-Friend program. Ask an AMR representative for details.