AMR locations nationwide are conducting research studies.
Please scroll down to see our current opportunities.
Investigational RSV Vaccine Clinical Research Study
AMR locations nationwide are currently enrolling in investigational Adult RSV vaccine clinical research studies. Respiratory Syncytial Virus – or RSV – is most commonly discussed in children ages newborn to four. However, RSV, much like the flu or coronavirus, can cause long-term damage to the lungs. It can be life-threatening for adults 60 years and older and for those with compromised health conditions.
According to the CDC, it is estimated that more than 177,000 older adults are hospitalized and 14,000 of them die in the United States due to RSV infections per year. In 2018, more elder Americans died from RSV infection than the common flu.
To learn more, call our enrollment line: 1-888-259-1231.
To find an AMR location near you, visit www.amrllc.com/locations/
Current Trials By Location
Fort Myers
Flu Vaccine
Kansas City
COVID-19 Vaccine
Lexington
Asthma Study
Mobile
OA of the Knee
Norfolk
Blood Pressure Study
Knoxville
Migraine Study
New Orleans
Chronic Migraine
Newton
Shingles Vaccine
Utah
Meningitis B Vaccine
Wichita – East
Flu Vaccine
Wichita – West
OA of the Knee
El Dorado
Shingles Vaccine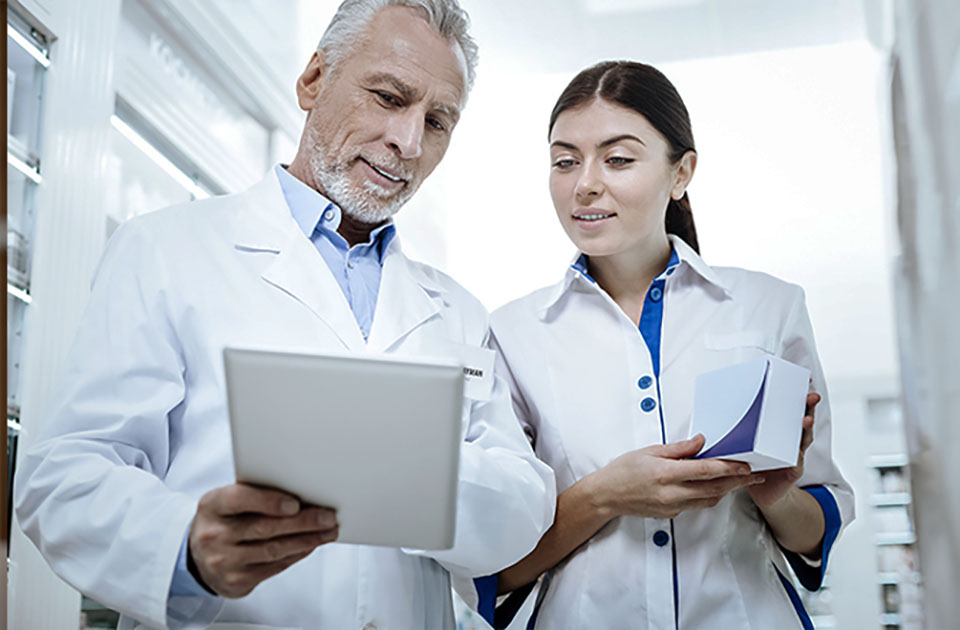 Earn extra cash.*
"Refer-A-Friend" at many of our locations to earn extra cash. If a friend or family member is deemed eligible to participate in one of our clinical research studies, you will receive up to $100.00!* There is no limit on the number of referrals you can provide. This is intended for your family and friends and you may not advertise or make any general solicitations for individuals to participate in a study. Compensation is mailed out after your referral has qualified for (randomized into) the study. For questions about the Refer-A-Friend program, contact the AMR location nearest you.
*Some restrictions apply. Not all studies are eligible for the Refer-A-Friend program. Ask an AMR representative for details.