About Us
Built on Relationships.
Backed by Results.
Our Mission
To conduct high quality, ethical clinical research with patient welfare at the forefront of all we do. Our efforts drive development of medical cures and treatments of tomorrow, while fostering personal growth for team members and positively impacting our communities.
Our Vision & Values
To become the largest, most respected, innovative and highest quality clinical research company dedicated to improving health – worldwide.
Strive for excellence and consistency in every type of research we do.
Find innovative and ground-breaking solutions through collaboration.
Treat everyone – subjects, sponsors and associates – with respect.
Base decisions and growth on striving to build a better community.
Make the right and honorable decision even if it is the hard or costly one.
We like to say we're,
"Built by relationships, backed by results."
So, what does that mean?
Relationships
Professional and lifelong connections with sponsors, CROs, volunteers and others within the clinical research industry that could only be built by 126 dedicated investigators with more than 400 years of combined experience across 20+ different medical specialties.
Results
Improved efficiencies with a focus on exceptional quality and efficacy from unparalleled professionals.
The Alliance for Multispecialty Research began in 1994 as a hub for shared marketing, business development, and best practices for elite clinical research centers. AMR evolved out of mutual respect, and out of a shared desire to not only be the best clinical research network but to be the most trusted. Membership into the AMR network was determined by a rigorous peer review, operational breadth, quality requirements, geographic location, and therapeutic expertise.
In 2017, 15 AMR research centers combined to form a company that is fully integrated and designed to serve as a platform for growth and expansion domestically and internationally. This new AMR is spread across the continental United States to offer improved efficiencies resulting from shared resources and outstanding capabilities stemming from a shared knowledge-base. Today with 28 clinical research centers, we are more committed than ever. Please watch the video below to learn more.
Volunteers in our Database
Clinical Trials Completed
William B. Smith
MD, FACC, CPI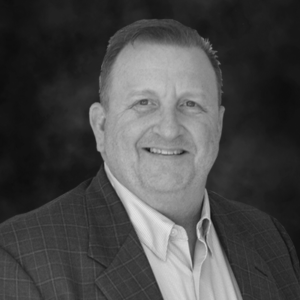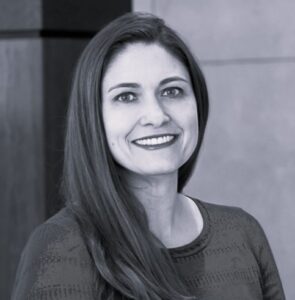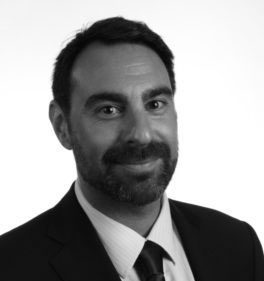 Jesse Hoffman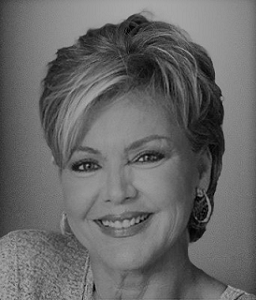 Debbie Dyer
RN, BSN
Jeffrey B. Rosen
MD, DABFM, FAAFP
Michael A. Rausch
MD, FAAFP
Kevin Fleishman
MD, FACOG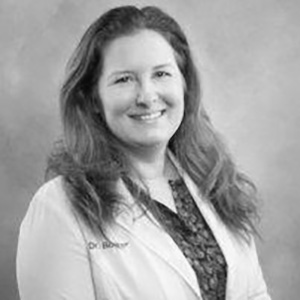 Natasha Bower
MD, FACOG
Greg Flinders
PA-C
Pedro Ylisastigui
MD
Aurora Badia
MD, DO, FAAD
Shirisha Vallarapu
PA-C
Linda Aschom
BSN, ARNP, CRNA
John E. Ervin
MD, FACP, FACR
M. Sue Fanning MD
Jerry Punch MD
William B. Smith
MD, CEO
Richard L. Gibson
MD
Michael Jacobs
MD, PhD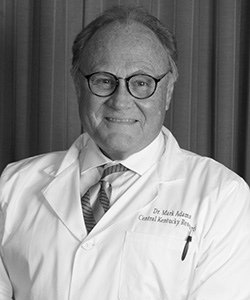 Mark Adams
MD
Jeffrey B. Rosen
MD, DABFM, FAAFP
Robert Noveck MD, PhD, FCP, FACEP
Richard M. Glover, II
MD
William R. Beck
MD
Robyn D. Hartvickson
MD
Troy A. Holdeman
MD
Mary Bailey
MD
Kimberly Ellis DO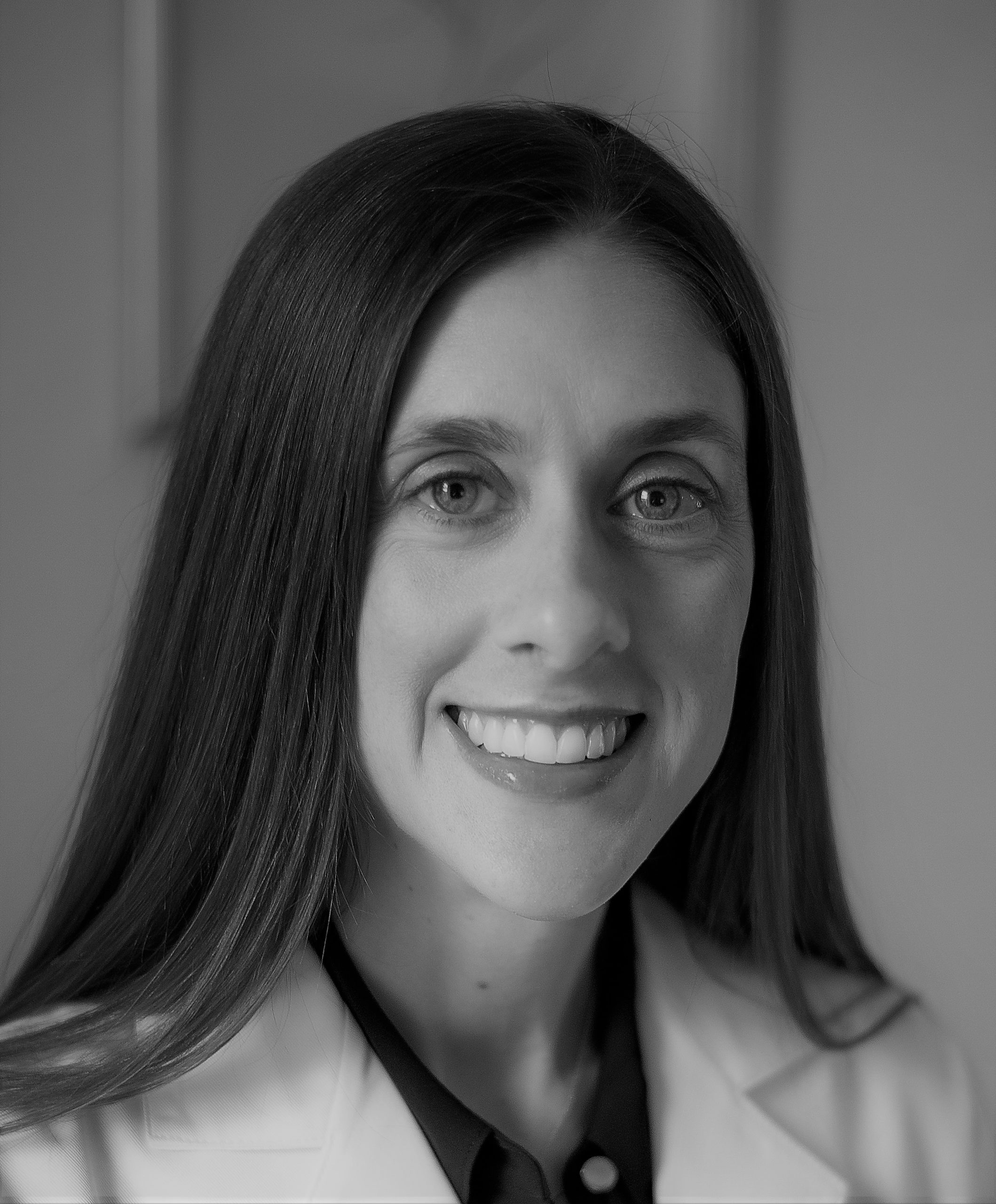 Amanda Wright, MD
Lisa Connery MD
Corey Anderson
MD
Dr. Craig Julien, MD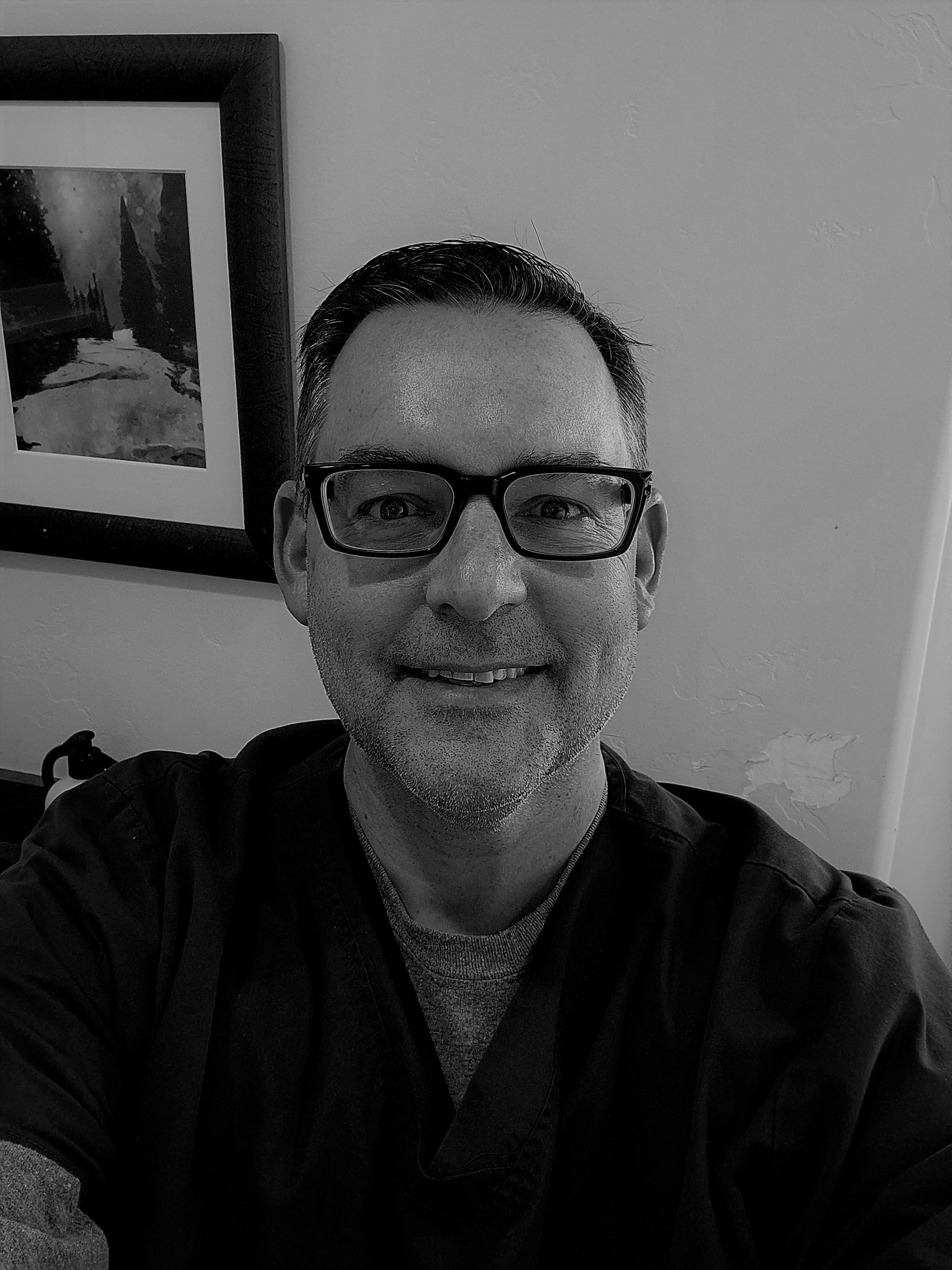 Dr. Peter Silas, MD
Terry Poling
MD, DABFM, FAAFP, CPI
Terry D. Klein
MD, DABFM, CPI
Thomas C. Klein
MD, DABFM, FAAFP, CPI
Tracy R. Klein
MD, DABFM, CPI
Shadi H. Shahouri
MD, FACP
Ghiyath A. Tabbal
MD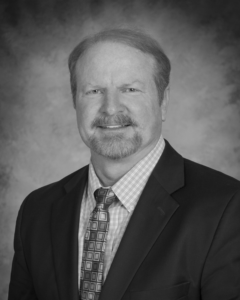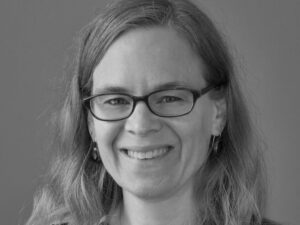 Richard H. Egelhof
MD, DABFM, FAAFP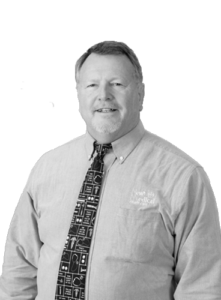 William C. Simon
D.O., M.R.O, M.C.I.M.E